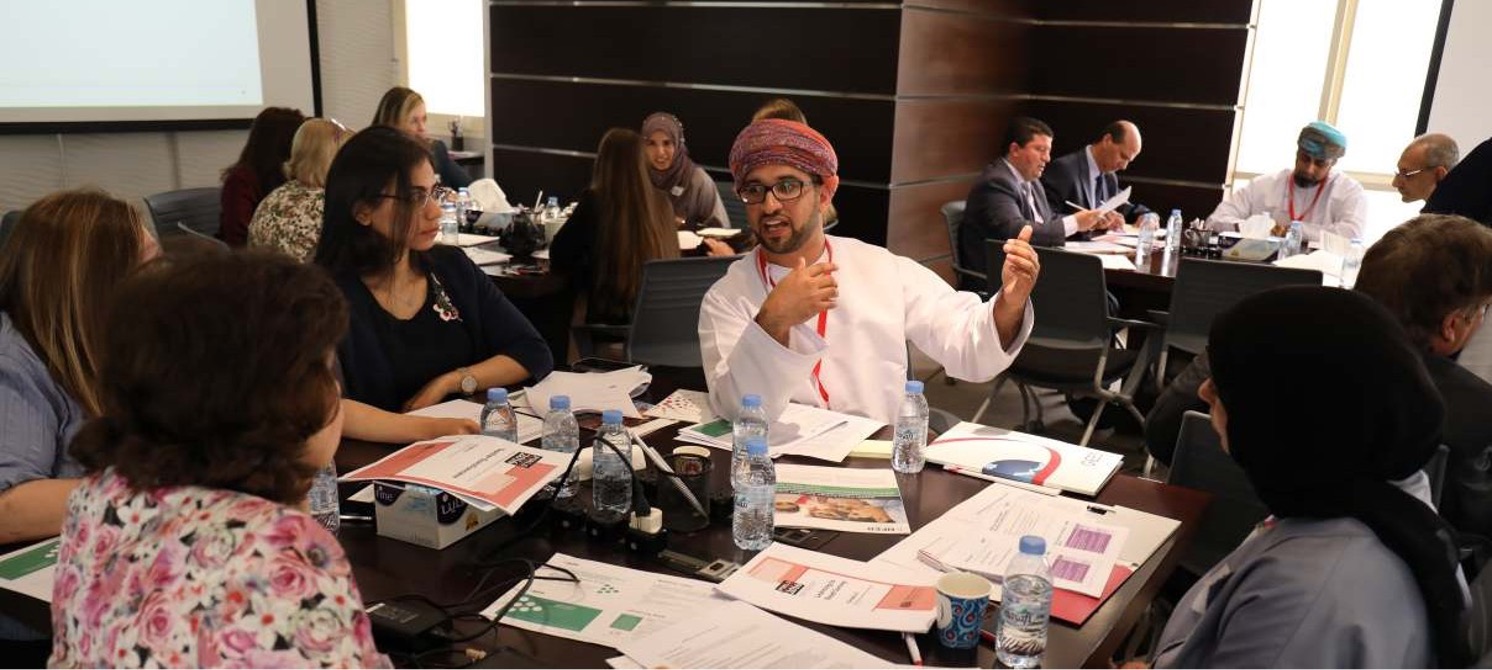 CALL FOR RESEARCH GRANT PROPOSALS
Application Deadline
April 1, 2022
The Sheikh Saud bin Saqr Al Qasimi Foundation for Policy Research is pleased to accept proposals from visiting scholars to conduct research in Ras Al Khaimah, United Arab Emirates (UAE). Scholars from a wide range of disciplines and professional fields are invited to apply. Proposed research should address issues related to the Foundation's priority areas: education, public health, urban and community development, arts and culture, or philanthropy.
Doctoral Research Grants
Support PhD students in carrying out field research as part of their dissertation data collection. Comparative proposals are welcome as long as Ras Al Khaimah and the UAE are a significant research site. The award covers return economy airfares, furnished in-country accommodation (up to 12 months), car rental, and a modest living stipend. Office space and research support are also provided.
Faculty Research Grants
Support current faculty in conducting field research in Ras Al Khaimah and the UAE. The grant includes return economy airfares, in-country accommodation (up to 2 months), car rental, per diem, and research support. Funding may be allocated to cover project expenses for scholars already based in the UAE.
Seed Grants
Provide modest funding to conduct applied research or pilot projects in Ras Al Khaimah. Demonstrated collaboration with a local partner is an important eligibility requirement, and anticipated outcomes should provide tangible benefits to the emirate.
How to Apply
Prospective applicants should complete the online form and submit the required materials no later than April 1, 2022.
For more information, including application instructions, visit www.alqasimifoundation.com/grants.
Inquiries can be directed to grants@alqasimifoundation.rak.ae or +971 7 233 8060.
Please share this call for submissions with students, colleagues, and others in your professional and academic networks who may have interest in the opportunity.